Welcome to West Cypress Church. The mission of our church is that West Cypress Church is committed to REACHING people to gain a personal relationship with God through faith in Jesus Christ, TRAINING them through a biblical discipleship model and RELEASING them to in turn make disciples who proclaim God's love.
---
---
Service Times: Sunday Church Service at 10 AM --- Children, Youth, & Adults Programs at 9 AM
Wednesday: Children, Youth, & Adults Studies - 6:30 PM to 8:00 PM
5471 Cerritos Avenue, Cypress, CA 90630 714-826-4411


Current Sermon Series



The Art of Marriage
Great for all marriages - for those that may be struggling or those that want to enhance their marriage (all are welcome)
Cost is $25/couple (to pay for workbook) • Study begins at 6pm at West Cypress Church
Sunday, April 2nd, we will serve a pizza and salad dinner for $3/person (dinner starts @ 5:30pm)
Childcare is available for $10/child • Call the church office to sign up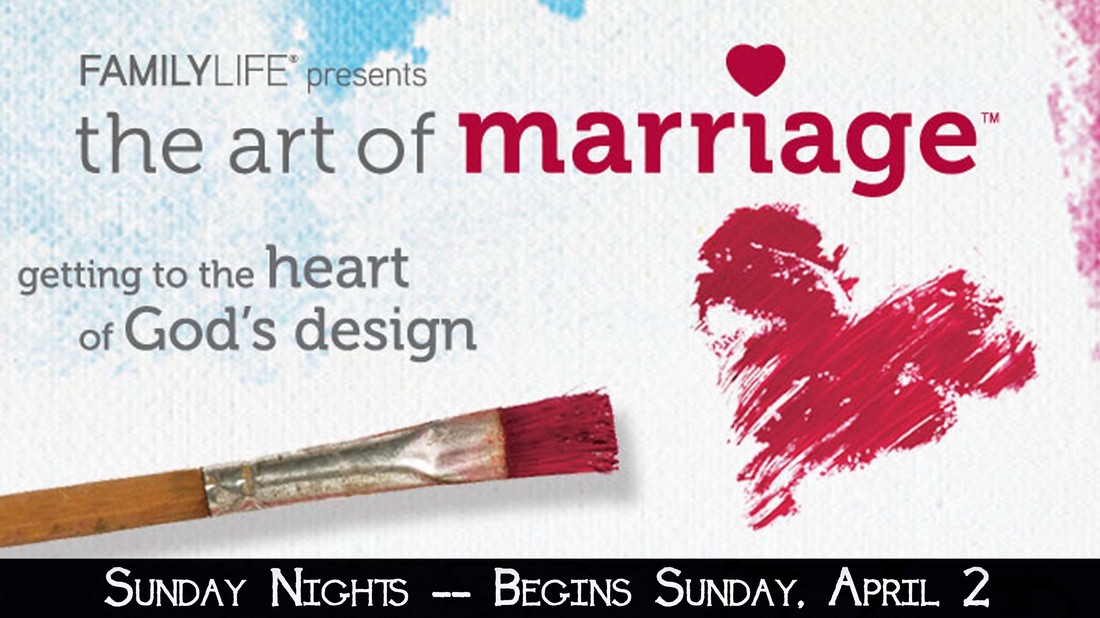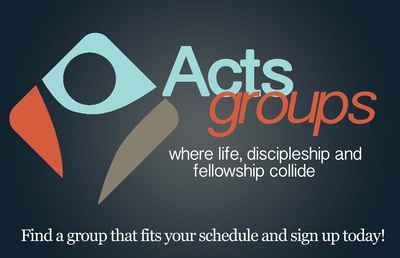 Acts Groups are groups meeting in homes on different nights as well as some meeting at the church on Wednesday night at 6:30. If you're not in one, join one. Call the church at 714 826-4411 if you have any questions about when and where groups meet or check the link in the header on this page under Acts Groups and contact one of the leaders.

Why be part of an Acts group? Because there is no such thing as a lone Christian. Sundays are good but they don't really allow you to dig deeper into what's going on in your life and share with others (yes, there is some vulnerability here). If you aren't really connected to the Church, the body of Christ, it is really difficult for you to be connected and growing. Plus, you have people you can call at a moment's notice when life turns sour or difficult. .

---
Wednesday Nights!
We know life is busy. But Wednesday nights we have the best thing going for you, your children and your teenagers. From 6:30 to 8:00 PM bring the family down and come learn how God wants to grow you, bless you and use you.